Swale Wellness Health Club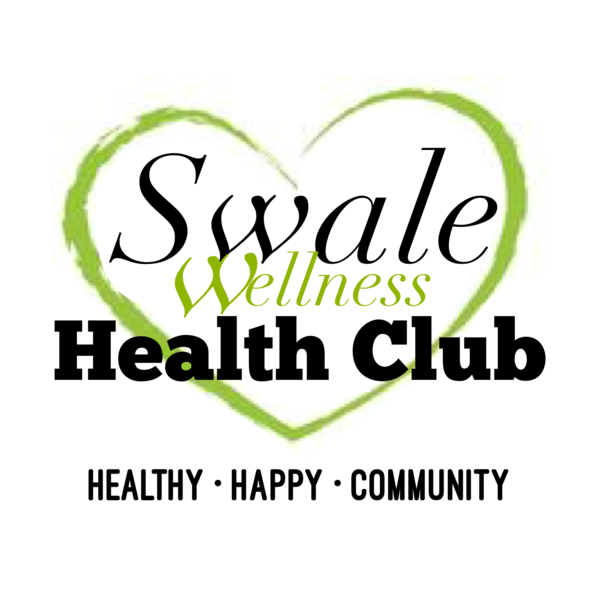 Info: £40/pp (equivalent of £4/fitness session) - - - - 10 Fitness Classes (15th January - 25th March 2020) run by a fully qualified PT. - Nutritional Guidance & Advice - Online & Offline Support via Swale Wellness Lifestyle Group - Body Composition Scanning + FREE T-SHIRT (for all 1st time participants. FREE Gift for all returning participants). + All participants qualify to unlock a 25%+ discount on all products. 9 SPACES REMAINING!!! Join the next wave of Swale Wellness' mission for a Healthier, Happier Community! Payment: Details will be sent to you after online booking. T-Shirt sizes and free gifts will be confirmed once payment has been made. Fitness: Sessions will be held on Wednesday evenings (times: 7.30pm start for 1 hour). Venue - OASIS Academy, Minster. Sessions will be intense but for mixed ability. Fitness testing will form a part of some sessions. Excludes Wednesday 19th February (Half Term) Age 16+ only. Swale Wellness Lifestyle Group: Online Group for accountability, meal ideas, exercise motivation, Q&A's etc. Body Composition Scanning: You will be taught how to use our Tanita scales. You can track your progress weekly at your fitness sessions. Questions: Email: swalewellness@gmail.com Whatsapp - Rob: 07739441175 We look forward to working with you towards a healthier and happier community in 2020!
Swale Fit Camp

6 Week Outdoor Fit Camp in Eastchurch, Isle of Sheppey. £60/person (10 people maximum/camp). Includes --- Pre-Camp Health Checks - (blood pressure check, posture check, measurements) on Monday 29th October @ 7pm --- Session 1 & 6 will involve fitness testing --- Sessions include (battle ropes, boxing gloves & pads, kettle bells, barbells, dumbbells, tyres & medicine balls) --- Nutrition Evening - samples & education --- Meal Plans --- Daily/Weekly Challenges --- Post Camp Maintenance support - (Swale Healthy Lifestyle Facebook Group, The National Challenge (both for Herbalife product users only), Swale Wellness £1 MEGA Fit Club (details on this booking site), Personal Training (please see Rob directly), maintenance meal plans (please see Rob). --- NEXT FIT CAMP STARTS --- Saturday 3rd November - 0730am - 0845am [Finish time is approximate] (3rd November - 8th December 2018 inclusive) REGISTRATION CLOSES --- Thursday 1st November 2018 @ 11pm 10 SPACES MAX --- 10 SPACES LEFT --- Any questions please contact Rob via Facebook or e-mail swalewellness@gmail.com
The SKIN Challenge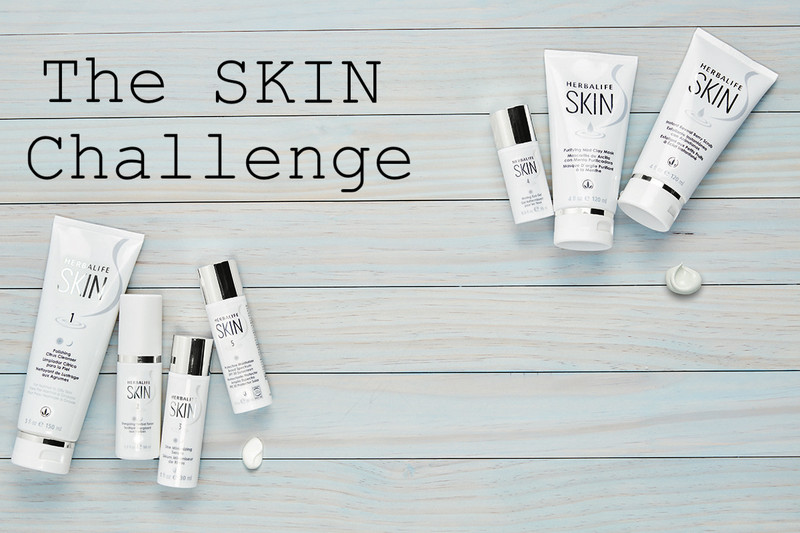 Welcome to the SKIN challenge. Skincare advice, tips, videos and much more... Challenge yourself to younger looking skin in just 7 days!
Alzheimer's Society Fit Club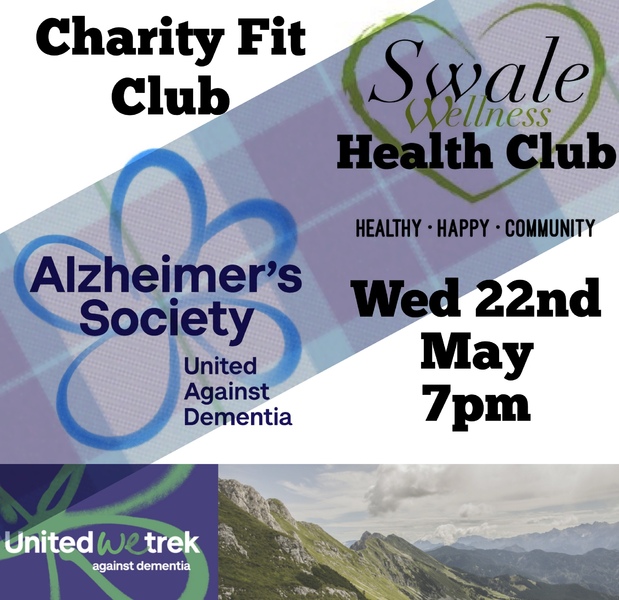 Swale Health Club brings you the latest giving back week special charity Fit Club raising money for the Alzheimer's Society. ————— Don your tartan and spare a few quid for an hours run around, fun exercise a good workout, all the while raising money for a fantastic cause. ————— Why Alzheimer's Society & why tartan? Find out one of our current Health Clubbers stories right here >>> https://www.justgiving.com/fundraising/rebecca-sargent3 ————— Can't make it? You can also use this link to make a donation and wish Becky luck on her ascent of Snowden & midnight summit! ————— Fitness Session will be held at OASIS Academy - Minster, Minster Road @ 7pm